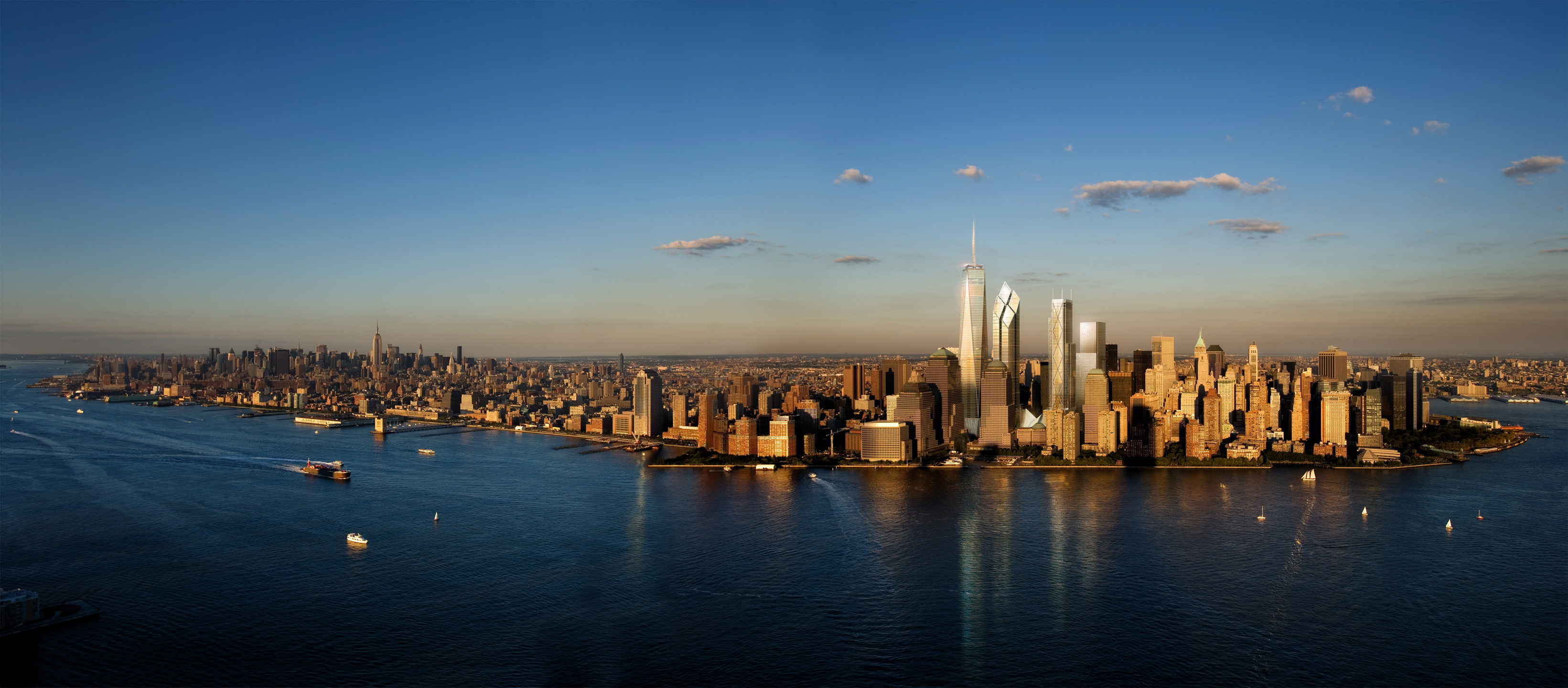 Our mission is simple:
Deliver exceptional results in conformity with the client's goals;

Keep clients promptly and fully apprised of the facts and the law;

Provide extraordinary personalized service;

Furnish legal services in a cost effective manner.
The Law Offices of Robert Vincent Sisca & Associates, LLC maintains a general commercial practice with a primary focus on Real Estate, Financing, Corporate Law, Wills, Trusts and Estates, and not-for-profit entities.  With offices in New York, Connecticut and Massachusetts, the firm's experienced staff of attorneys, paralegals and professionals work closely with clients to strategize how client's objectives may be met in a cost effective manner.  
Gaining an understanding of the client's ultimate objectives is critical to effective legal representation.  The boutique nature of our firm allows us to provide clients with personalized attention throughout the legal representation process.  We invest the time to listen and ask questions to gain a true understanding of the context of the situation.
For each matter, an internal team within the firm is established to provide the most comprehensive representation and service.  Next, we endeavor to incorporate the client's professional support apparatus to ensure that the client's goals in one endeavor are aligned with the client's overall objectives.  Our aim in this approach is to build a team around the client to identify and analyze the issues, help the client focus and clarify their goals, and thereafter develop and implement a plan of action to reach those goals.  By concentrating on the party's interests, and not their positions, effective strategies to realize the client's objectives can be implemented.  We have found that this methodology leads to creative problem solving and extraordinary results.  It frequently is also the most cost effective solution for the client.
This passion for collaborative issue resolution extends to the firm's communication with clients.  Clients are kept promptly and fully informed of all developments throughout the term of representation.  We spend the extra time to ensure that the client is not just well informed about relevant facts and law, but that the client truly understands the ramifications of each decision and appreciates that there is a team of experienced and dedicated attorneys and professionals to advocate on their behalf. 
Although the results of our work frequently receive notoriety, our clients know that vigorous advocacy and customized representation is what they can consistently expect when dealing with our firm.  
We look forward to the opportunity to represent your interests.